Our Best Memorial Day Recipes: Grilling, Desserts, Side Dishes and More
Every summer needs a signature cocktail. A Paloma, made with just tequila and grapefruit soda, is an easy and refreshing candidate. A Tom Collins is a tad more work — you need simple syrup — but the lightly sweet and fizzy gin and lemon cocktail is, to this writer, the ideal summer drink. (Careful, though: It packs a punch.) Margaritas, single or batch servings, never go out of style. And sangria: Try traditional, rosé or strawberry-peach. Teetotalers shouldn't miss out on the fun. Here are plenty of nonalcoholic drinks to keep you hydrated and in good spirits.
Follow NYT Food on Twitter and NYT Cooking on Instagram, Facebook, YouTube and Pinterest. Get regular updates from NYT Cooking, with recipe suggestions, cooking tips and shopping advice.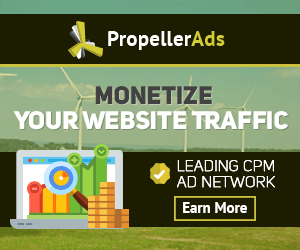 https://www.nytimes.com/2019/05/16/dining/memorial-day-recipes.html, GO TO SAUBIO DIGITAL FOR MORE ANSWERS AND INFORMATION ON ANY TOPIC
Please follow and like us: Share This Post