Mercer Advisors Tops $15 Billion in Assets After Bell Wealth Management Acquisition
Mercer Advisors has topped $15 billion in assets under management with the acquisition of a Texas registered investment advisory firm.
The fast-growing RIA said Tuesday it had reached an agreement to buy Bell Wealth Management, an Austin-based firm that manages about $200 million. 
It's one of several deals the fast-growing Mercer Advisors has completed in recent months after adding three M&A veterans in August. 
In November, Mercer Advisors made four acquisitions in as many weeks, which added almost $1.5 billion in assets to the firm. It purchased Beacon Wealth Management, a New Jersey-based RIA managing $230 million at the start of last month. A week later, it acquired Sigma Investment Management Company, a Portland-based firm managing more than $500 million. A few days later, the Genstar-backed firm scooped up Financial & Investment Management Group, an RIA managing $600 million. The last firm it purchased was the McDermott Advisory Group, a Wilmington, Del.-based RIA with more than $150 million in assets under management.
Bell Wealth Management, led by President Colin Bell, works with approximately 125 high-net-worth clients, many who work in the medical field. 
The latest acquisition means that Mercer Advisors will have two offices in the Austin area and four total in Texas, where the firm said in November it was looking to find sellers. Mercer bought Austin-based Dean Murray and Associates in 2017, and both Houston-based Kanaly Trust and Dallas-based Pegasus Advisors in 2016. Mercer Advisors has a total of 37 offices.
Dave Barton, Mercer's vice chairman who leads mergers and acquisitions, said in November the company "desperately" wanted to open offices in North Carolina and South Carolina, as well as Nashville.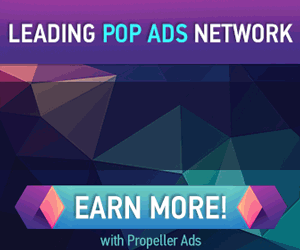 Barton also said in August that Mercer added 830 clients and well over $1 billion organically in 2017, but that it planned to ramp up inorganic growth through mergers and acquisitions. "We're seeing more and more sellers coming to market," Barton said. "Not only coming to market, rushing to market." 
https://www.wealthmanagement.com/industry/mercer-advisors-tops-15-billion-assets-after-bell-wealth-management-acquisition
Please follow and like us: Share This Post